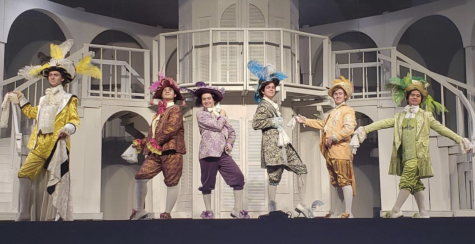 April 9, 2019 • No Comments
By Hannah Song When senior Sam Peterson sang his dramatic solo "Prayer" in the first act in The Scarlet Pimpernel, he was so overwhelmed with emotion that he visibly shook.   "It requires a certain headspace,"...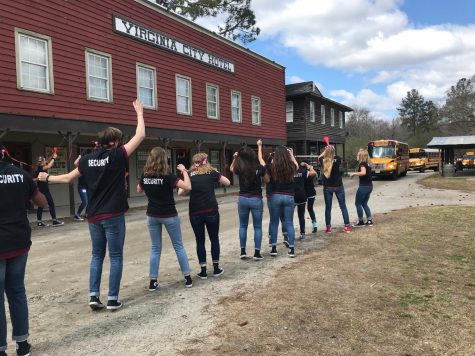 Ana Costanzo and Helena Savage
April 2, 2019 • No Comments
Delegates discover a zone of acceptance at PALW  By Ana Costanzo Stepping onto the road leading to the Leadership Workshop home of 2019 where loud personalities and reserved minds intertwine to find a safe place...
April 9, 2019
By Daria Burnley When going into Jordan Peele's second directorial look into horror, do not expect another Get Out. Although lacking in the overt social commentary and...
Billie Eilish´s newest album is a haunted take on anti-pop
April 1, 2019
A Hidden World provides an emotional end to trilogy
March 27, 2019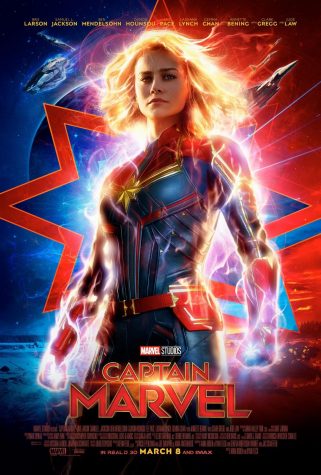 Captain Marvel: the hero we need
March 11, 2019
March 13, 2019 • No Comments
By Dylan Stanford The PA girls basketball team has done it again. Last year, they accomplished something that no other basketball team in VHSL history had done: win five consecutive titles. But last week on March 4, the...
Agnés Varda: The female master of truth
April 7, 2019
By Ana Costanzo Surrounding one of the most influential changes in cinema history dubbed the French...
Catholic Church is finally acknowledging the sexual abuse allegations. More needs to be done.
March 13, 2019
By Jill Grinnell Pope Francis recently called a meeting with 190 bishops from around the world to...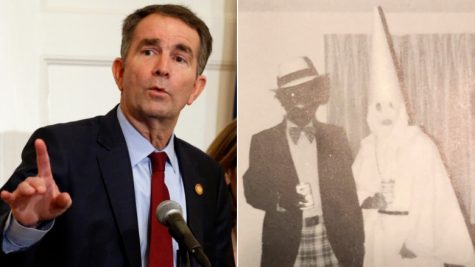 The controversy of Ralph Northam
February 18, 2019
As the controversy surrounding Virginia Governor Ralph Northam continues, The Page investigates both...
Will McCracken, Staff Writer
March 13, 2019
By Will McCracken As America's campaign season creeps earlier and earlier each election cycle, the campaigning has already begun!  As Trump's first term has reached...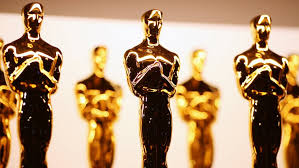 It happened one night: The unexpected results of the Academy Awards
March 13, 2019
Gift buying: A nightmare before Christmas
December 21, 2018
"thank u, next": What it means to move on from messy relationships
November 15, 2018

Loading ...