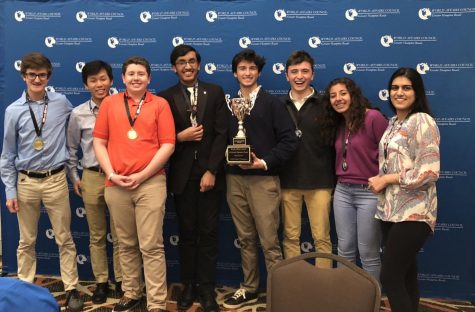 December 5, 2018 • No Comments
By Helena Savage Who recently won a Nobel Peace Prize? PA's World Quest team dove into finding the correct response to that question. Junior Sama Kubba said, "Half of us were arguing for Nadia Murad, and the other...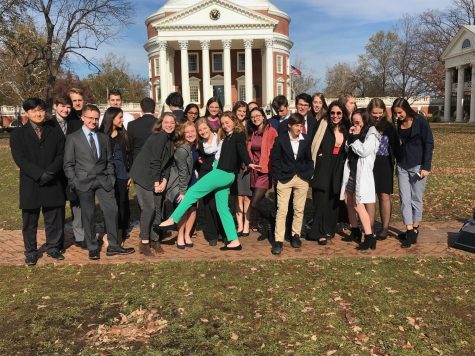 December 4, 2018 • No Comments
By Mackenzie Bernas At the recent Model UN conference at the University of Virginia (UVA), senior Ben Purvis became a ruthless leader as he pushed through his agenda, and for his efforts, he was named Outstanding Delegate...
December 5, 2018 • No Comments
By Akaash Kamdar Cowboys 13 (7-5, 1st in NFC East), Saints (10-2, 1st in NFC South) In possibly the best matchup in NFL Week 12, the Cowboys showed no signs of slowing down their four-game winning streak, regardless...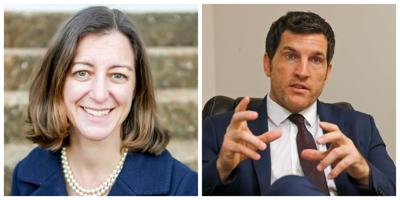 John Kibbler and Kendall Peterson
October 26, 2018 • No Comments
By John Kibbler and Kendall Peterson Scott Taylor: Gun Control Strongly in support of the Second Amendment (served as a Navy SEAL), will oppose any policy that inhibits the right to bear arms. Abortion Pro-Life,...
October 22, 2018 • 15 Comments
The Page would like to know your personal opinion on current events and the congressional election. Comment below with your responses.  Congressional Election What are your feelings on the upcoming...
October 6, 2018 • No Comments
According to our recent poll, about 61 percent of PA students did not want Kavanaugh to be confirmed to the Supreme Court.
October 2, 2018 • 2 Comments
https://goo.gl/forms/qgLlVpvLYAEV31902
October 1, 2018
By Jill Grinnell From graphic tees, mom jeans, and everything in between, mainstream fashion trends are constantly changing. Keeping up with what's stylish and trendy...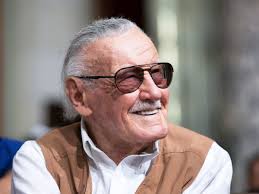 Comic book legend Stan Lee passes away at age 95
November 21, 2018
By Allie Boulier The miraculous legend that is comic writer and cofounder of Marvel Stan...
Migrant caravan deserves hospitality and asylum
November 1, 2018
By John Kibler Approximately 3,500 Central Americans are trekking through Mexico, aiming to find illusionary...
Climate change will have irreversible impacts on future generations
November 1, 2018
By Helena Savage At this point, climate change is irreversible, and we now need to heed...

Loading ...