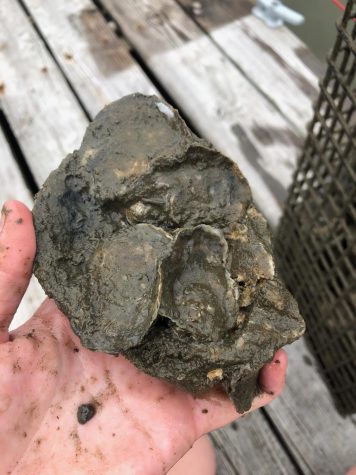 Mackenzie Bernas, Staff Writer
September 13, 2019 • No Comments
By Mackenzie Bernas Since animals and people steal young oysters from the Chesapeake Bay before they can fulfill their oyster destiny to filter our waters, sophomore Grace Ford has decided to take her shot at solving this...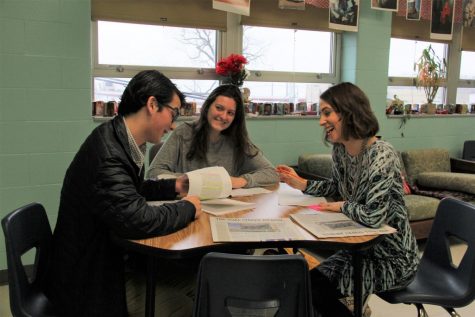 Kendall Peterson, Staff Writer
September 12, 2019 • No Comments
By Kendall Peterson Spanish and AP Seminar teacher Rachel Thompson, who was named 2020 Teacher of the Year for all of Virginia Beach, has now won 2020 Region 2 Teacher of the Year. Thompson is representing all of Hampton...
Mackenzie Bernas, Staff writer
September 11, 2019
By Mackenzie Bernas Frankly, I saw the movie Blinded by the Light just for the sake of watching a movie since there were no end-of-an-era movies out like Avengers: Endgame....
Taylor Swift returns with Lover
September 11, 2019
Katie Smith, Editor
September 12, 2019 • No Comments
By Katie Smith For junior cornerback Tony Grimes, this season is an opportunity to continue to get better and make a difference on the field for PA football.  Grimes has received numerous offers to play football at...