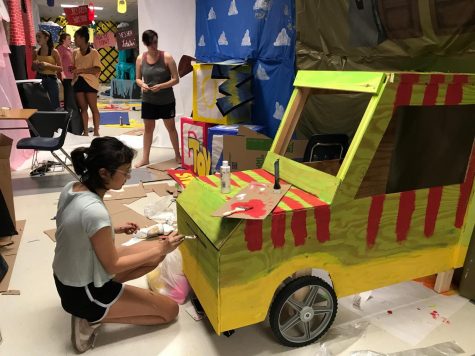 October 11, 2018 • 1 Comment
By Helena Savage M-I-C-K-E-Y M-O-U-S-E filled the ears of people in the upper 300 hall, with picturesque visions of 1950's entertainment, dancers and drive-in moviegoers invited all to 50's pop-culture, just as students...
October 10, 2018 • No Comments
By Kendall Peterson This year's PA talent show consisted of many different acts ranging from junior Joshua Aurelio singing "Come Fly with Me" by Frank Sinatra to seniors Katie O'Connell and Lucy Shane's "weird...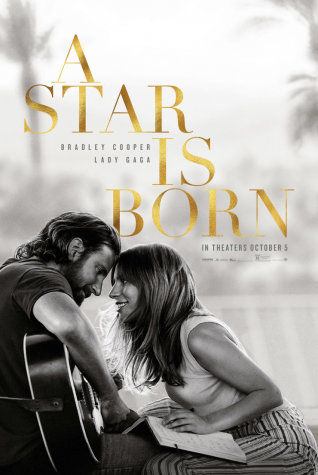 October 18, 2018
By Ana Costanzo Here we go again. Yet another remake of a Hollywood film long overplayed. Janet Gaynor and Fredric March; Judy Garland and James Mason; and Barbra Streisand...
Lil Wayne drops long-awaited album — after 2,588 days
October 16, 2018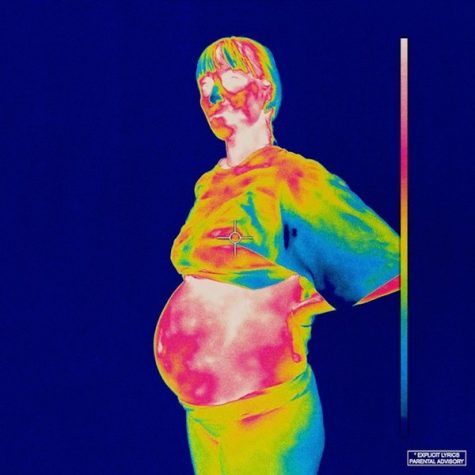 Brockhampton album mixes profound lyrics with smooth transitions
October 4, 2018
New music singles made up of much-anticipated comebacks: Avril, Lana, and more
September 27, 2018
October 16, 2018 • No Comments
By Mackenzie Bernas After 1,876 days, four back surgeries, a drug addiction, and a drastic drop in popularity, former golf megastar Tiger Woods seemed to be a forgotten icon at the end of his career. Although many gave...
October 6, 2018 • No Comments
According to our recent poll, about 61 percent of PA students did not want Kavanaugh to be confirmed to the Supreme Court.
October 2, 2018 • 2 Comments
https://goo.gl/forms/qgLlVpvLYAEV31902
October 1, 2018
By Jill Grinnell From graphic tees, mom jeans, and everything in between, mainstream fashion trends are constantly changing. Keeping up with what's stylish and trendy...
October 1, 2018
By Deanna Thomas   So here's the tea. Let's talk about homecoming, a great time to have relationships for a week to just break up the Monday after the dance, where...

Loading ...