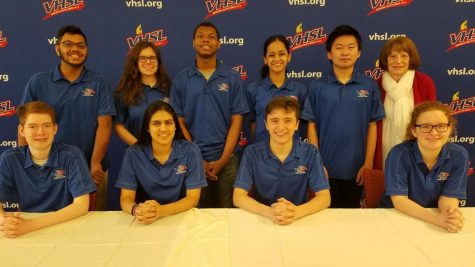 John Kibler, Staff Writer
March 13, 2019 • No Comments
By John Kibler To cap off an offseason focused on rebuilding, the Scholastic Bowl team took on three schools at states at William & Mary on the weekend of Feb. 23. After going undefeated at regionals, the team lost...
Lianna Arenas, Staff Writer
February 21, 2019 • No Comments
By Lianna Arenas While witnessing the Pope driving through the streets of Panama City, junior Madylan Scott thought she was dreaming. "We got a spot that was 10 feet away from him and at one point he waved at us,"...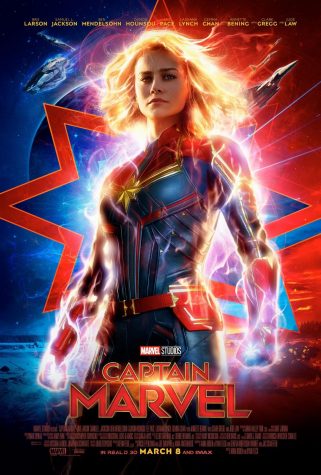 March 11, 2019
By Allie Boulier Marvel's latest film, Captain Marvel, released on International Women's Day, is the ideal movie for feminists and lovers of Marvel's Guardians of...
After a hiatus Kehlani comes back strong with While We Wait
March 1, 2019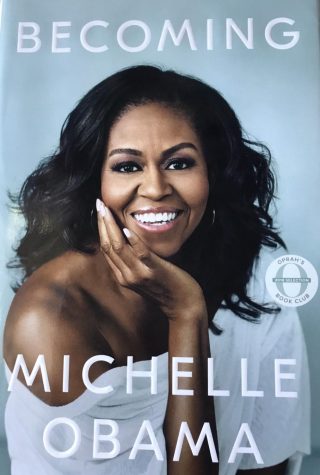 February 19, 2019
Academy Award's Dust Bowl: Hollywood and its creative drought
February 18, 2019
March 13, 2019 • No Comments
By Dylan Stanford The PA girls basketball team has done it again. Last year, they accomplished something that no other basketball team in VHSL history had done: win five consecutive titles. But last week on March 4, the...
Catholic Church is finally acknowledging the sexual abuse allegations. More needs to be done.
March 13, 2019
By Jill Grinnell Pope Francis recently called a meeting with 190 bishops from around the world to...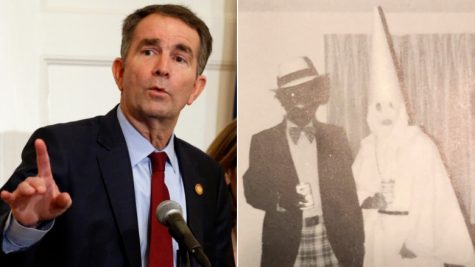 The controversy of Ralph Northam
February 18, 2019
As the controversy surrounding Virginia Governor Ralph Northam continues, The Page investigates both...
February 14, 2019
By Deanna Thoma  Valentine's Day of 2018,was a day meant for love and family, but not for Marjory...
Will McCracken, Staff Writer
March 13, 2019
By Will McCracken As America's campaign season creeps earlier and earlier each election cycle, the campaigning has already begun!  As Trump's first term has reached...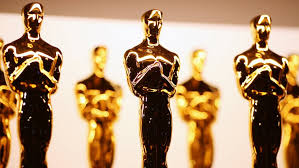 It happened one night: The unexpected results of the Academy Awards
March 13, 2019
Gift buying: A nightmare before Christmas
December 21, 2018
"thank u, next": What it means to move on from messy relationships
November 15, 2018

Loading ...