Ana Costanzo, Staff Writer
March 9, 2020 • No Comments
By Ana Costanzo The beat of the clock eating away at the second half rang in sophomore Lily Dement's ears as she positioned herself as the goalie, the foreign uniform clinging to her perspiring skin. Apprehensively waiting...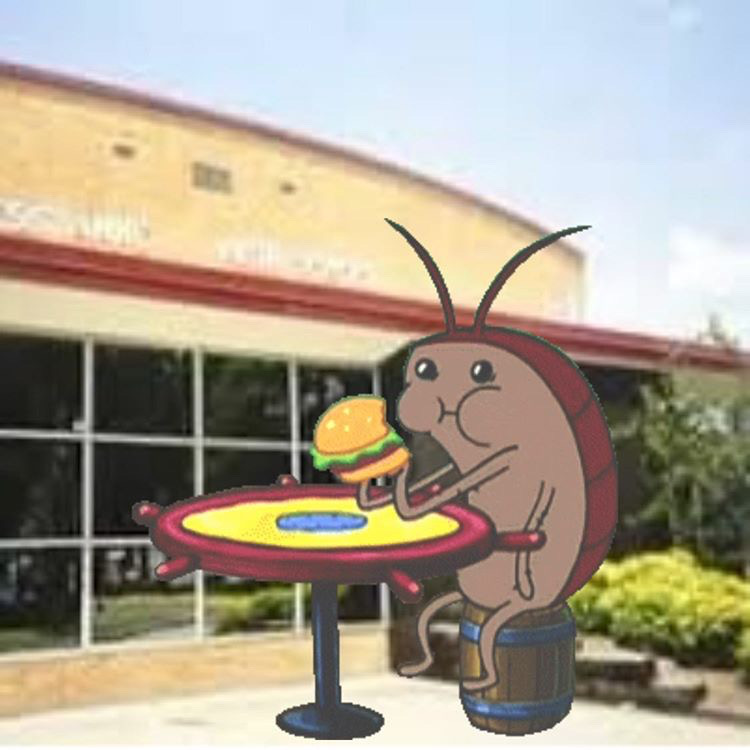 February 4, 2020
PA's infamous roach infestation! We simply would not be the same without it. These crunchy creatures find their way into the building, just as we humans do, and can often...
The Class of 2023 held a "Tape a Teacher to the Wall" fundraiser to raise money for "a freshman in need to pay for their leadership workshop bill," wrote...
VBCPS Students: Have the chrome book securities caused any major problems for you? (Please only answer once).
Yes (86%, 12 Votes)
No (14%, 2 Votes)
Total Voters: 14

Loading ...
Princess Anne High School

75

Feb 4 / Basketball

Princess Anne High School

69

Jan 28 / Basketball