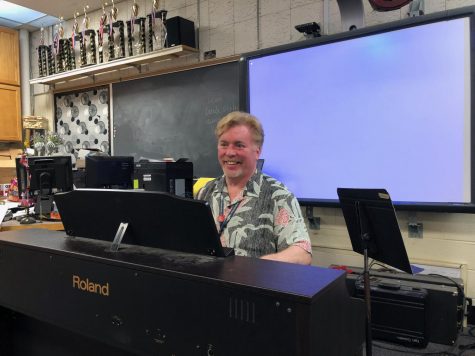 Deanna Thoma, Staff Writer
June 11, 2019 • No Comments
By Deanna Thoma David Prescott has been a part of Princess Anne's history for many years, and is an alumnus of the school. He has been teaching chorus and IB music at PA for 12 years, and this past year taught the school's...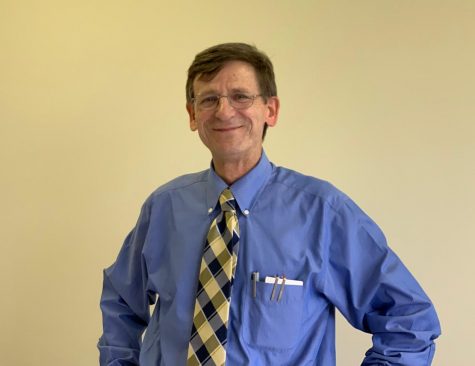 June 9, 2019 • No Comments
For renowned math teacher Richard McHugh, transitions have never bothered him, and he prefers to go about them in a quiet manner. After 22 years of teaching at PA, he is facing one of his biggest transitions yet: retirement,...
May 1, 2019 • No Comments
Maury was beating PA 9-8 as the team's home lacrosse game came to a close on April 5. The turf was soggy with the cold rain falling that evening, but that didn't stop an abundance of PA students from attending one of...

Loading ...