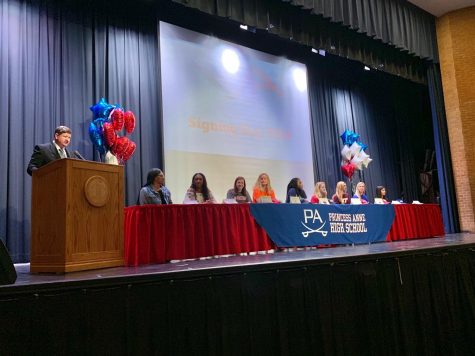 February 8, 2019 • No Comments
By Katie Smith For senior Jayna Francis, signing day was more than just an official commitment to play Division 1 volleyball at the University of Virginia. It was a day she has been working towards since she decided she...
January 10, 2019 • No Comments
By Katie Smith After finishing the 2018 season with a record of 2-8, the Princess Anne football team is looking forward to an offseason of growth and improvement led by new head coach James Yeager. "PA was the only...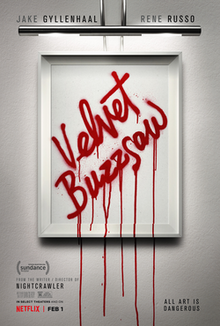 February 14, 2019
By Daria Burnley The movie Velvet Buzzsaw is a nightmare brought by some haunted paintings. However, the true horror lies in the greed and superficiality of the LA contemporary...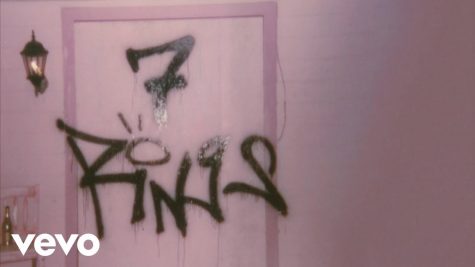 February 8, 2019
Mary Poppins Returns sparks the magic of the original
February 1, 2019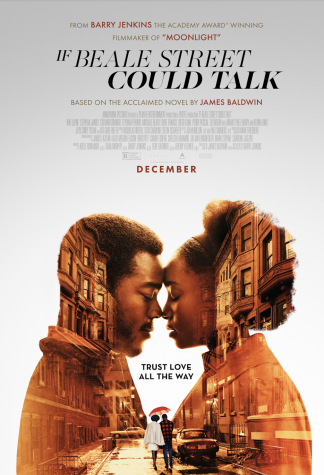 If Beale Street Could Talk aptly captures the human emotion in Harlem during the 70s
January 24, 2019
Akaash Kamdar and Tyler Filipini
February 12, 2019 • No Comments
What did you think of the game? Akaash: From a completely objective standpoint, this was a terrible game to watch. To rank as the lowest-scoring Super Bowl Game in history and still have the same winner, as usual, is just...
October 1, 2018
By Jill Grinnell From graphic tees, mom jeans, and everything in between, mainstream fashion trends are constantly changing. Keeping up with what's stylish and trendy...

Loading ...