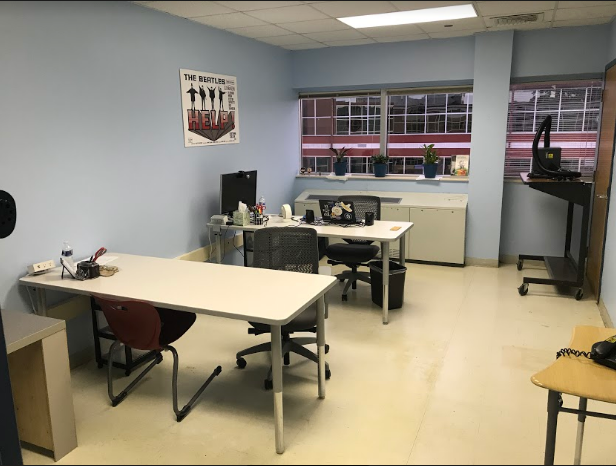 Simone Chapman, Staff Writer
September 16, 2020 • No Comments
By Simone Chapman PA students have three new programs on their new Chromebooks this year that will help students, teachers and staff to get through virtual learning, including ClassLink which replaces...
September 6, 2020 • No Comments
The Page set out to interview the new staff in PA's main building for the 2020-2021 school year. These new teachers come from various different backgrounds and add to the diverse community we have here...
September 7, 2020
As a volunteer at the Virginia Aquarium and Marine Science Center, I cannot tell you how many times I...
Epic Games' lawsuit against Apple: A mishandled good deed
September 7, 2020
Epic Games sued Apple after the company banned Fortnite from the App Store for incentivizing its users...
Sorry, there are no polls available at the moment.