Avery Goodstine, Staff Writer
May 18, 2019 • No Comments
By Avery Goodstine PA students had the opportunity to get involved with other high schools by participating in the high school student exchange. Last year, the exchange was between Cox and PA. This year, the students were...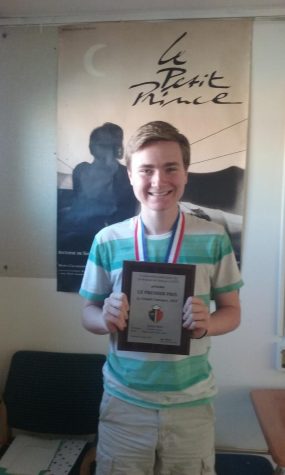 May 16, 2019 • No Comments
By John Kibler In March, French teacher Elisabeth Crothers enrolled her classes in Le Grand Concours, or the National French Contest. It features five different levels, and assesses the abilities of students across the...
March 13, 2019 • No Comments
By Dylan Stanford The PA girls basketball team has done it again. Last year, they accomplished something that no other basketball team in VHSL history had done: win five consecutive titles. But last week on March 4, the...

Loading ...