Hottest Disney parents: The results are in
Over the past few weeks, The Page has collected responses from the PA community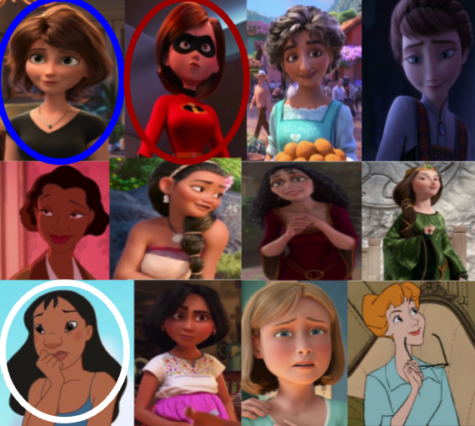 to figure out who are the hottest Disney parents. Why is this our topic of choice? Because not all surveys have to be about paramount school issues. We all deserve a laugh, and to comment on the beautiful animation of Disney characters. I mean who designs these people?! Without further ado the hottest Disney female guardian is…
Aunt Cass from Big Hero Six (earning 37.9 percent of votes).
Second place goes to Mrs. Incredible of The Incredibles (25.8 percent) with Nana Pelekai from Lilo and Stitch (22.7 percent) rounding out the top three. 
For the Disney dads the winner is:
Pedro Madrigal aka Abuelo from Encanto (40 percent)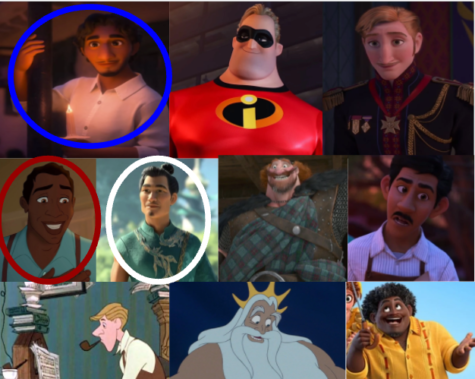 Princess and The Frog's James came in second (20 percent) and Chief Neja of Raya and the Last Dragon was third (10.8 percent).