Senior Malachi Windom to attend Liverpool Institute for Performing Arts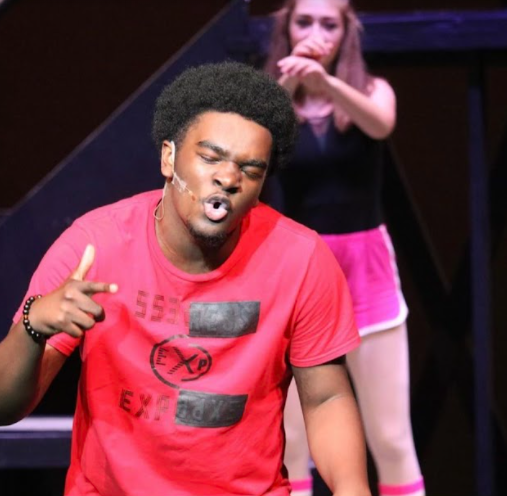 Senior Malachi Windom unexpectedly landed a spot at Liverpool Institute for Performing Arts in Liverpool, England, with a plan to focus on theater. Windom has participated in most of the school plays since 10th grade when he decided to "step out of [his] comfort zone" and explore the theater world of PA.
Windom has always been interested in movies, TV shows, and plays since he was a kid, but it was in high school when he began to "get involved in the theater scene."
Windom traveled to New York to audition for UNC where he was approached to try out for a school in England claiming they had an extra audition spot. On a whim, he performed two monologues of his choosing, including dialogue from "The Fresh Prince of Bel-Air" and a play-turned-movie titled "Fences." Windom noted that he felt "he received positive feedback" from the audition.
After receiving a rejection letter from UNC, Windom soon found out that he had been accepted to the school in England, where he will attend their three-year Bachelor's program starting in September.
In the past, Windom also performed in the musical "Fame" at Virginia Wesleyan, but notes he is "not the biggest fan of musicals."
Windom looks forward to "absorbing a different culture" in England and visiting new places since Liverpool is two hours from London. Along with this, his goal is to "learn and grow" during his three years there.
After university, Windom's goal is to become a professional full-time film actor.