Khalid's Suncity EP goes back to his roots with rhythmic vibes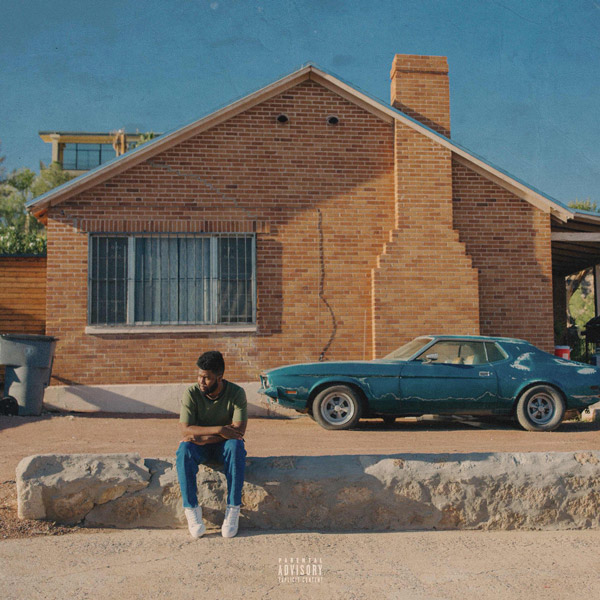 Khalid dropped his Suncity EP on Friday, once again serenading his listeners with his familiar rhythmic vibes. The contemporary R&B singer's first album American Teen set records with songs like "Location" and "Young Dumb & Broke," giving the Texas singer his reputation in Hollywood at just 20 years old.
Suncity pays tribute to his hometown of El Paso, Texas, beginning with "9.13," an empowering 54-second instrumental introduction that quotes a speech where he was gifted "the key to the city," setting the grateful and uplifting tone for the rest of the record. Songs like "Vertigo" and "Saturday Nights" make listeners want to cuddle up on a cold winter night, while lengthy notes transcend them, making anyone's troubles fade away.  There is a woman's interlude in the middle that, instead of interrupting the record, actually seems to complete it with meaningful lyrics that preach the same motivational messages.
The seventh and final song "Suncity" featuring Empress Of, concludes the EP by demonstrating another one of Khalid's talents: speaking Spanish. The Latin-infused beats relate back to his El Paso roots in a way that leaves listeners hitting repeat again and again.