Student NCAA bracket winner
Senior Adyn Moehring defeated the field in The Page's Seventh Annual NCAA Men's Basketball Bracket Tournament, with 39 correct picks, despite having no teams in the Final Four.
Said Moehring, who led the students the entire way, "Truth is, I don't follow college basketball that closely. I just did some general research. I'd say my best pick was UNC over Baylor."
Bethany Crittenden, Emma Fuhs, and Luke Lerner all finished one point back.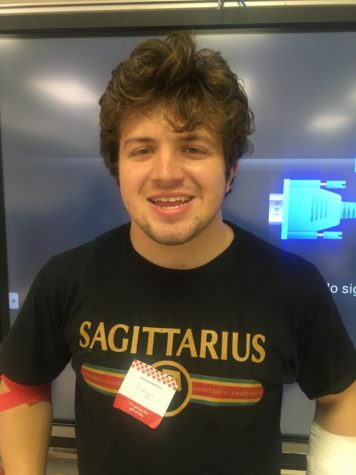 "I didn't really have a strategy," said Crittenden. "I just sorted followed the numbers.
Lerner is kicking himself for one pick in particular: "I had South Dakota State going to the Sweet 16," he said with a sad grin. "But I did pick UNC over Baylor."